Drums at Frspa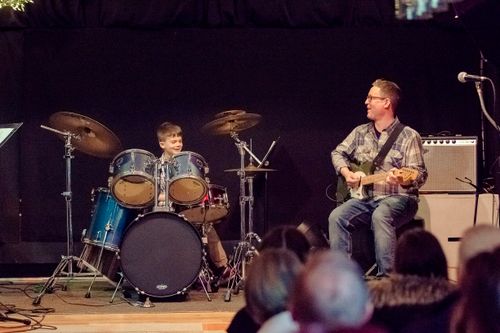 We offer drums lessons from full kit, to marching band to djembe! 
We offer lessons to all ages and learning levels.
Our teachers are excellent at tailoring lessons structures to meet the needs of those with physical and mental disabilities. 
Our studio is fully padded and super cozy. Perfect for banging out a beat!